Two of my favorite things!!!
I have added some new pictures to "Beauty Around Me". They were taken by a friend of mine of her dog, Missy and friends, plus a few others. I hopefully will be adding more to this page in the near future.
Also have added a link gadget on the right for easy access to sites I have mentioned etc.
I am still learning how to work the pages and other features on them so please be patient with me. One good thing is I learn fast.
J
I was reading a post from one of the people I follow and found this article:
It makes you wonder why they bother to do anything if all they intend to do is the opposite in the end.
I can't even explain how this makes me feel.
The first thing that pops into my head is, did they put these wolves somewhere where there was enough food?
Why did they go after the cattle?
Guess I will never know.
Okay one more thing before I go for now. I heard a woman sing yesterday that I would like to share with you. Her name is Linda Law. She has a very beautiful voice and I love her style. You can hear her yourself at this link: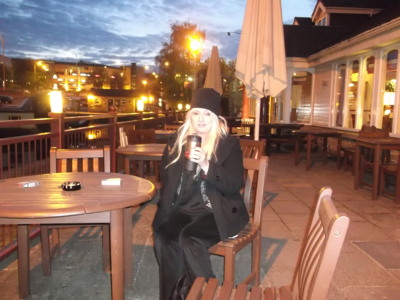 Here is her Google page and you can follower her too.
I am sure you will in joy her music too. I have put a link to her music on my blog titled "Linda Law's Music". This way you can always find it.
J
Well I guess I will go for now. Have a great day!!