Been awhile but seems like not enough time in the day to do everything!
A friend of our family (more like a member than friend) published a book recently.
I wrote a review of a poetry book last July.
Well today I found his request to check out his Page on Facebook,
Dorian Grey
.
So of course I checked it out and found this surprise!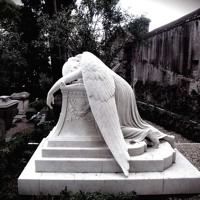 Truth in Poetry, Spoken word.
You have to check it out.
It turned out beautiful!
Actually listened to it 3 times!
If you want to check out his book it is on Amazon.com(and .ca) both in hard cover and kindle version.
So check out the track!
Maybe than check out the book!
See you soon!
Alice M